1. Earth Changes & Ascension:

Awakening to Zero Point: The Collective Initiation by Gregg Braden

Walking Between the Worlds by Gregg Braden

Nothing in This Book is True, But It's Exactly the Way Things Are by Bob Frissell

New Cells, New Bodies, New Light by Virginia Essene

THE ASCENSION MANUAL BY JOSHUA DAVID STONE

AN ASCENSION HANDBOOK BY TONY STUBBS

ASCENSION, BEGINNER'S MANUAL BY DR. THEODORE A. BAROODY, JR.

WHAT IS LIGHTBODY? BY TASHIRA TACHI-REN



2. Dowsing :

Pendulum Charts by Dale Olson

The Pendulum, the Bible, and Your Survival by Rev. Hanna Kroeger



3. Color:

How to Heal with Color by Ted Andrews

Colorology, the Study of the Science of Color by Carly Dennis

Let There Be Light by Darius Dinshah



4. Healing systems:

Life Alignment: Heal Your Life & Discover Your Soul's True Purpose by Philippa Lubbock

The Healing Power of Life Alignment by Philippa Lubbock

The Intuitive Advisor: A Psychic Doctor Teaches You How to Solve Your Most Pressing Health Problems by Mona Lisa Schulz

The Joy Book by Prem Raja Baba

Spiritual Healing by Robert Detzler

Soul Re-creation by Robert Detzler

Map: Medical Assistance Program by Machelle Small Wright

12 Stages of Healing by Donald Epstein, DC



5. Essences/Vibrational Remedies:

Flower Essences by Machelle Small Wright

Vibrational Healing by Richard Gerber, MD


6. Must Have:

How to Heal Your Life by Louise L. Hay

The Cure for All Diseases by Hulda Regehr Clark, pH. D., ND

Succulent Wild Woman by Sark

Sacred Contracts by Caroline Myss

Anatomy of the Spirit by Caroline Myss

Energy Medicine by C. Norman Shealy

Past Lives Therapy by Morris Netherton

Feelings Buried Alive Never Die by Karol K. Truman

Soul Psychology by Joshua David Stone

New Chakra Healing by Cyndi Dale

Flower Essence Repertory by Richard Katz and Patricia Kaminski

Archangels and Ascended Masters by Doreen Virtue

The Body is the Barometer of the Soul by Annette Noontil

Love is in the Earth by Melody

Who's the Matter with Me by Alice Steadman

7 Habits of Highly Effective People by Stephen Covey

The Slight Edge by Jeff Olson

Rebuilding: When Your Relationship Ends by Bruce Fisher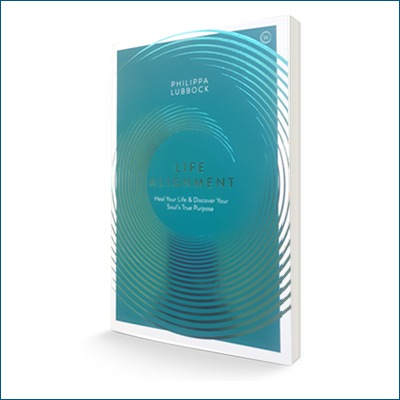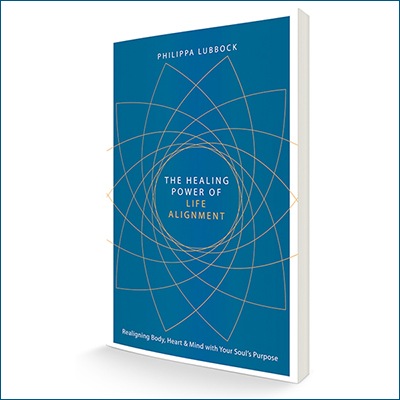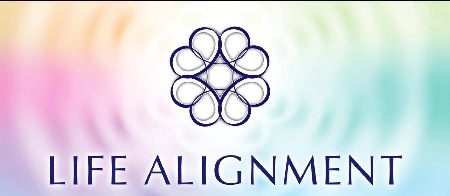 Thank you for your interest!