Maryalice Kirchdoerffer, B.Sc., L.M.T. ---- An Intuitive Healer, Holistic Health Practitioner & Teacher

Thank you for visiting my Internet site. As an up-to-date business, I want to give you the opportunity to stay in touch with my business and its offers.

- Hands on & long distance sessions
- Energy Work (primarily using Life Alignment)
- Emotional Release Techniques
- Past Lives Therapy
- Self Empowerment Coaching
- Customized Wellness Plans
- Life Changing Workshops



The emphasis of my site is on energy healing, self empowerment and transformation. I hope that this is certainly of interest to you and I can have the privilege of serving you!

You can reach met 615-665-4428 and by fax at 615-665-4428. I am looking forward to hearing from you. You can also contact me at our e-mail address: maryalice2@bellsouth.net.

Become a Facebook Fan here: http://www.facebook.com/pages/Nashville-TN/Maryalice-Kirchdoerffer/121442695482.

Follow me on Twitter: https://twitter.com/#!/theenergyhealer

Follow me on Instagram: https://www.instagram.com/makirch/

Subscribe to my YouTube Channel: https://www.youtube.com/channel/UCr4NDHOifBI6xVWcDyXwkNg?view_as=subscriber

If you are not familiar with my business and your first contact with me is online: I would be pleased to hear from you! Please let me know what your needs and questions are, I will be more than happy to help.

In brief, you should know the following about me: my business was established in 1990 and has been responsible for providing outstanding transformational services ever since.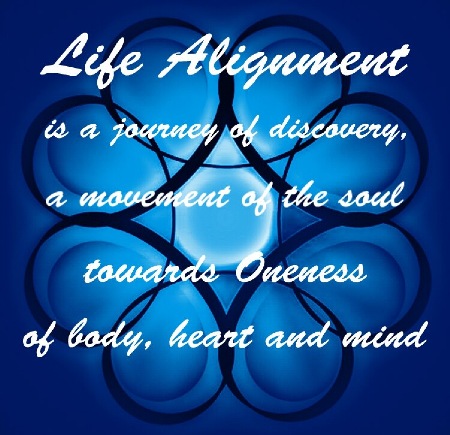 http://www.life-alignment.com/

Take a look at this YouTube video that Jeff Levin creator of Life Alignment produced:

http://youtu.be/zLblpgDNMf0

My regular clients particularly value feeling balance and clarity in their lives. My business is located in Nashville, TN.